Ready to sell? Great. Have questions? Perfect. Here's how we make it happen: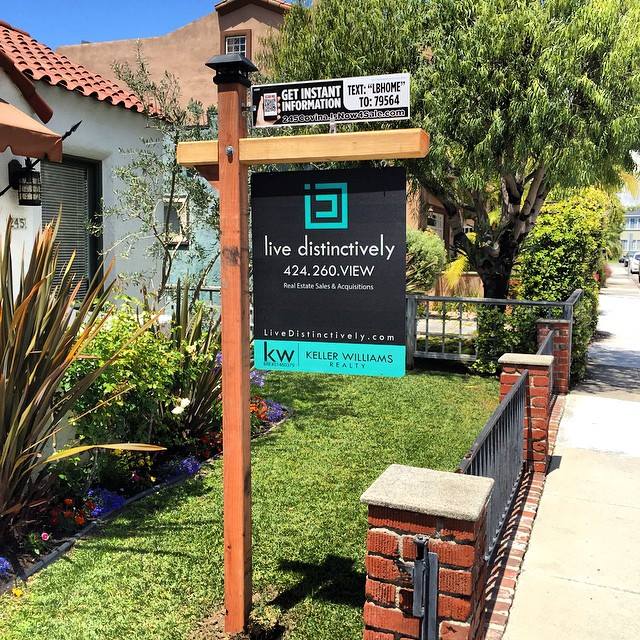 Once we've had the opportunity to view your amazing home, we'll put together a world class marketing plan to get your property sold.
We bring in the LIVE DISTINCTIVELY photographers and copywriters to create a portfolio displaying your magnificent home.
We contact our active buyers, investors, GLOBAL partners, and nationwide distribution centers, to spread the word about our fabulous new featured property.
Not only do we contact everyone we know, we cast out a virtual net to 1 Billion active social media users worldwide.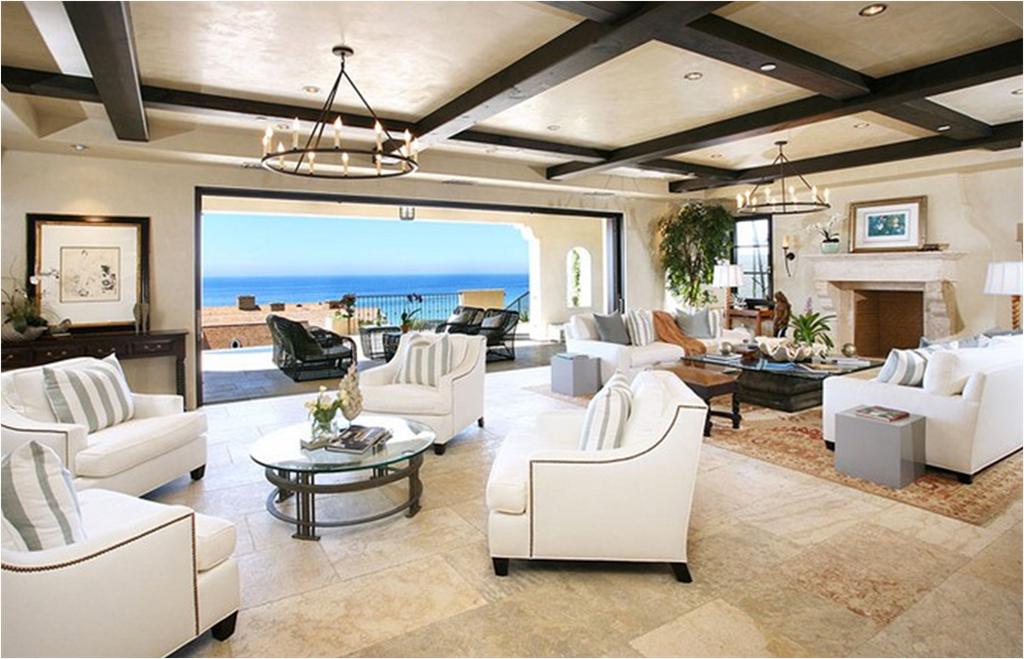 The offers will start flowing faster than the refills on your Pina Coladas you are having beachside. As you are enjoying the sun and sand our team will negotiate them, like a rockstar's agent.
Charting you at #1!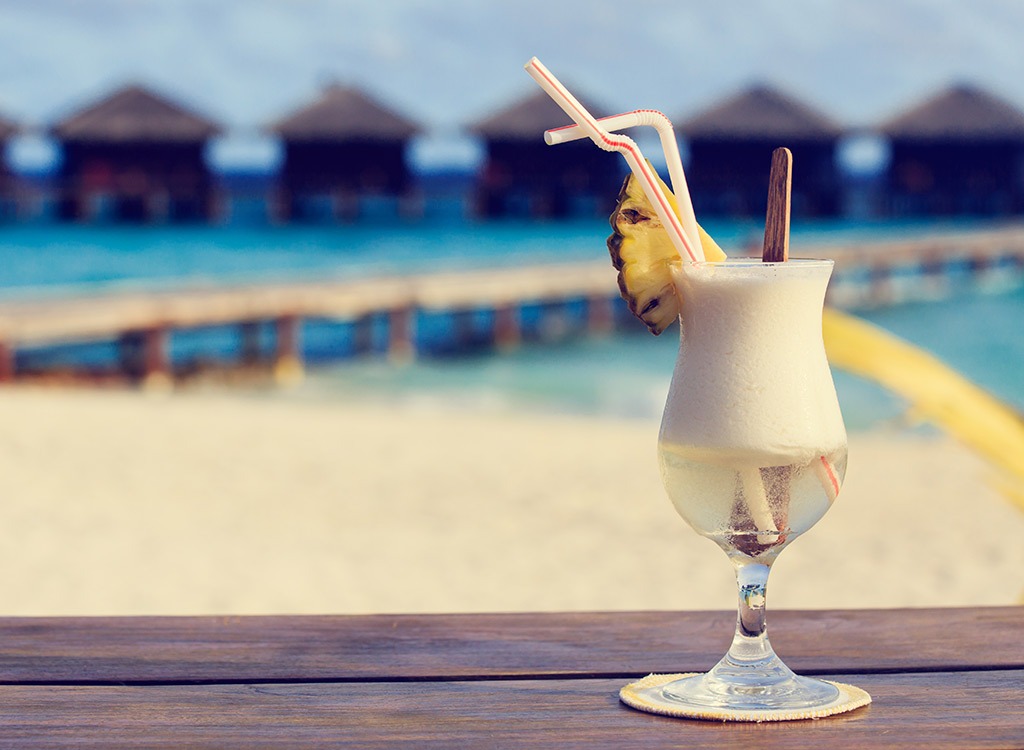 Let's get together as soon as possible, so we can
assess your property for market preparation.
Let me know when you want to get serious and we'll meet up!