We Specialize in Southern California coastal area property. Specifically the areas of Manhattan Beach to Dana Point and everything from condos to castles. Our areas of expertise include Historic and Vintage Homes, Ocean View Estates and New Construction including Custom Home Pre-Sales.
"Live" Distinctively outside of So Cal?
We've got you covered! Our group has partners all over the globe to provide you and your loved ones that personal touch of extended real estate service, pretty much anywhere. Contact us for more details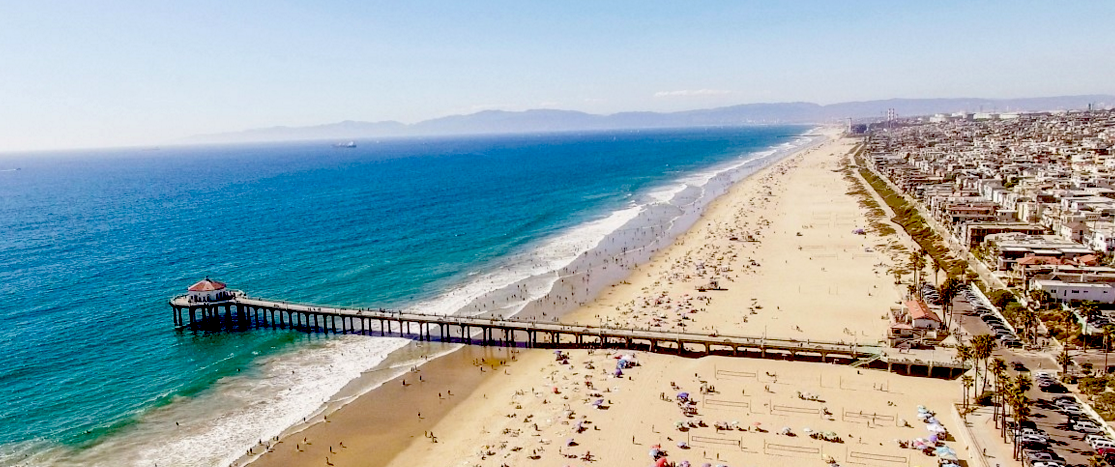 So Cal Coastal Area Property includes a rich tapestry of interwoven townships that is the Los Angeles, South Bay. This area is home to many distinct and colorful styles. From the windy, shrub swept bluffs of San Pedro, to the rolling hills of Palos Verdes, many options are available.There's country club elegance, and amazing diving. There are small beach towns where everything is walking distance, and there are world-class restaurants, nightclubs and shopping.The Beach Cities: Hermosa Beach, Manhattan Beach and Redondo Beach; are host to great surfing, delightful restaurants, and beach volleyball most of the year.

Further south, Rolling Hills is home to spacious estates where horse-lovers have room to ride and the coast is green for miles.

Long Beach is proud home to miles of waterfront like the dazzling marina of Belmont Shore. Plus it is home to the legendary Long Beach Grand Prix.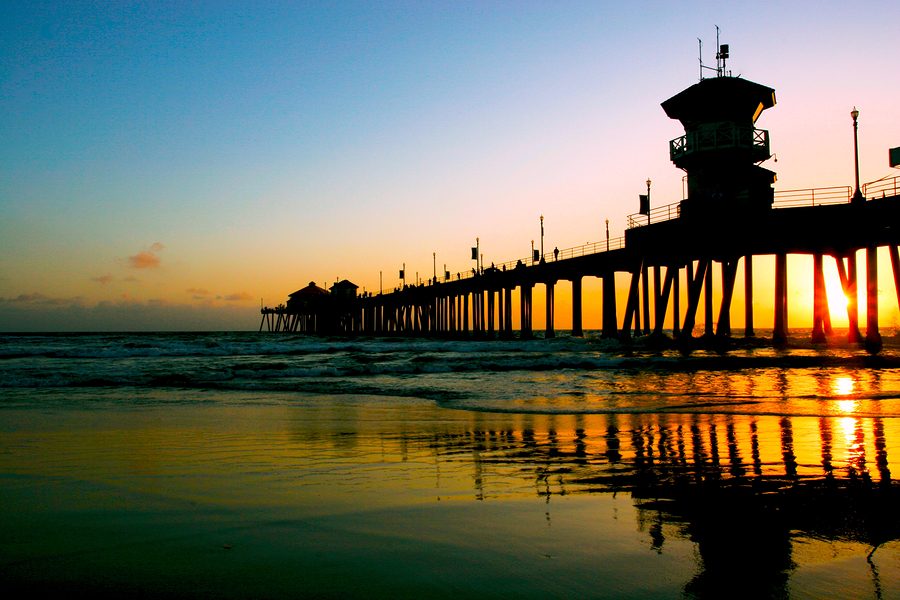 Huntington Beach and Dana Point, surfing legends visit every year to catch the choice waves that grace it's shores.

The quaint communities of Balboa Island and Huntington Harbor are a great weekend getaway. Take a gondola ride or kayak through the Naples canals. The locals and tourists celebrate life like nowhere else.

World class shopping from Fashion Island in Newport Beach to the boutiques on Pier Avenue in Hermosa Beach, anything your heart desires is here. Weekly farmers markets, sailing, art exhibits, even Laguna Beach's annual Pageant of the Masters, where live humans pose as historic works of art — it's all here.

For people new to the area, it takes a little while to get used to the laid back mentality in these communities. More million dollar deals get made in flip-flops and tank-tops than anywhere else in the world.

It is not uncommon for people to have an entire wardrobe of Hawaiian shirts. You can golf, shop, sail, surf, and see a movie all in one day. You can experience food from anywhere in the world. You can eat it on the beach in a to go box, or you can sit under the starlight and dine in luxury. For families, the schools here are rated best in the nation. From Naples Elementary in Long Beach, to Palos Verdes Peninsula High School in Rolling Hills Estates, children here are given every advantage in academics.

The freedom and choices in these communities are exceptional.

If you asked me my favorite thing about the people here, it's that they care. They are involved. They go to neighborhood meetings. They invite their neighbors over for BBQ They take walks on the beach. They try new restaurants. They know each other's names. And they take pride in making where they live great.

Although specializing in Coastal Community Property , we have fostered partnerships all over the globe to provide you and your loved ones that personal touch of extended service.

Contact us today, so we can create the perfect match for your all of your DISTINCTIVE Real Estate needs!