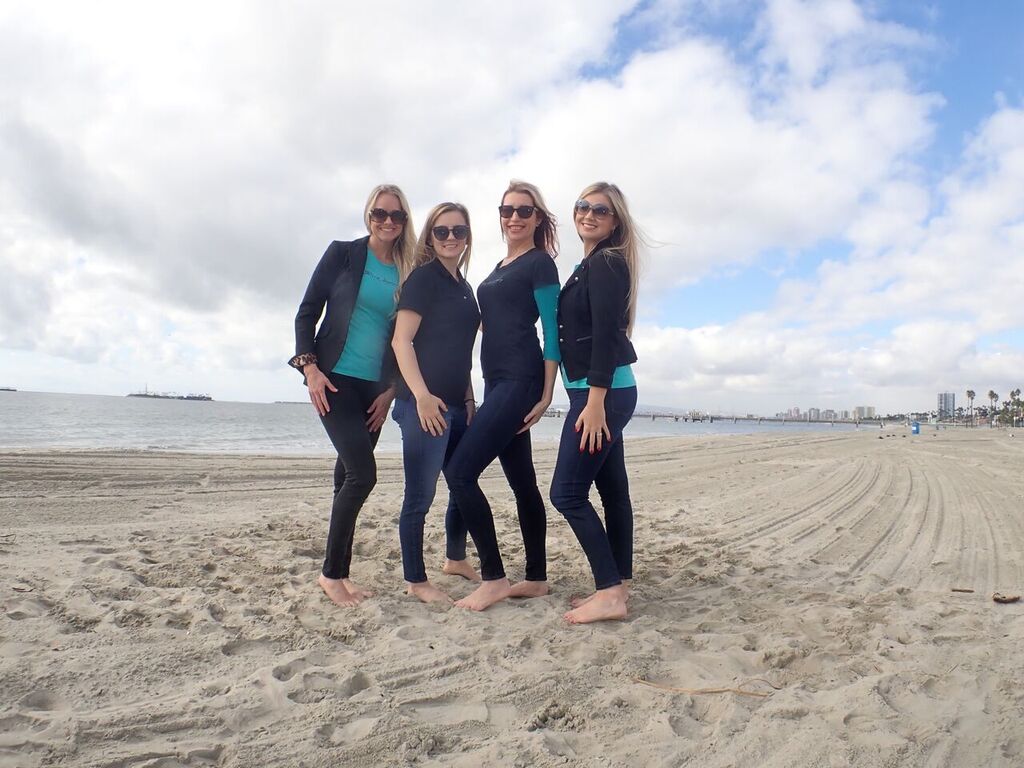 We specialize in the Sales and Acquisitions of Unique and Distinct Coastal Area Property, Historic / Vintage Masterpieces, Ocean View Homes, Ocean Front Estates, New Construction and Income Property Investments.

We believe your home or investment should be an independent expression of your distinct way of living. Whether it's in the creative way we market your listing or in the attentive process of your initial purchase consultation, our team at Live Distinctively will make sure it's all about you!


Grace Walker Parris (Founder) | Since I can remember, the people who have had the most impact on the world, and on my life, all LIVE DISTINCTIVELY. They design their lives to be a specific way that is unique to them. That is what we love most about our past, present and future clients. People like Philippe Starck (world-renown designer), Linda LoRe (career CEO), and Annie Liebovitz (photographer), each have a distinct perspective on the world — a way of shaping life so that others experience a new way of being.

That is who we are for you in Real Estate. Whether you're ready to make a change or a new investment, we know you have worked hard, and made tough decisions to create the life of your dreams. We make sure your home (or investment) is a reflection of who you are and what you care about most.

Although specializing in Coastal Communities, we have fostered partnerships all over the globe to provide you and your loved ones that personal touch of extended service.

After ten years in the Entertainment Industry as a Creative Director, I found myself exploring Real Estate. Little did I know at the time, I had found my passion in life.

The Real Estate Business combines my love for business, creativity, design, and people creating unstoppable success.

It all happened really fast. My first year was award winning in real estate, I was invited to sit on the Agent Leadership Council's / Board of Directors for Keller Williams and also became an agent instructor, teaching a series of classes to associates of all skill levels.

A lot of doors opened from those initial couple years of success. From 2007-2014 I was the CEO of the Keller Williams Realty in Rancho Palos Verdes and from 2013-2017 I was the Owner/Managing Partner of Keller Williams Coastal Properties.

I continue to coach and teach other agents on a regular basis but my number one priority is, and always will you…my clients.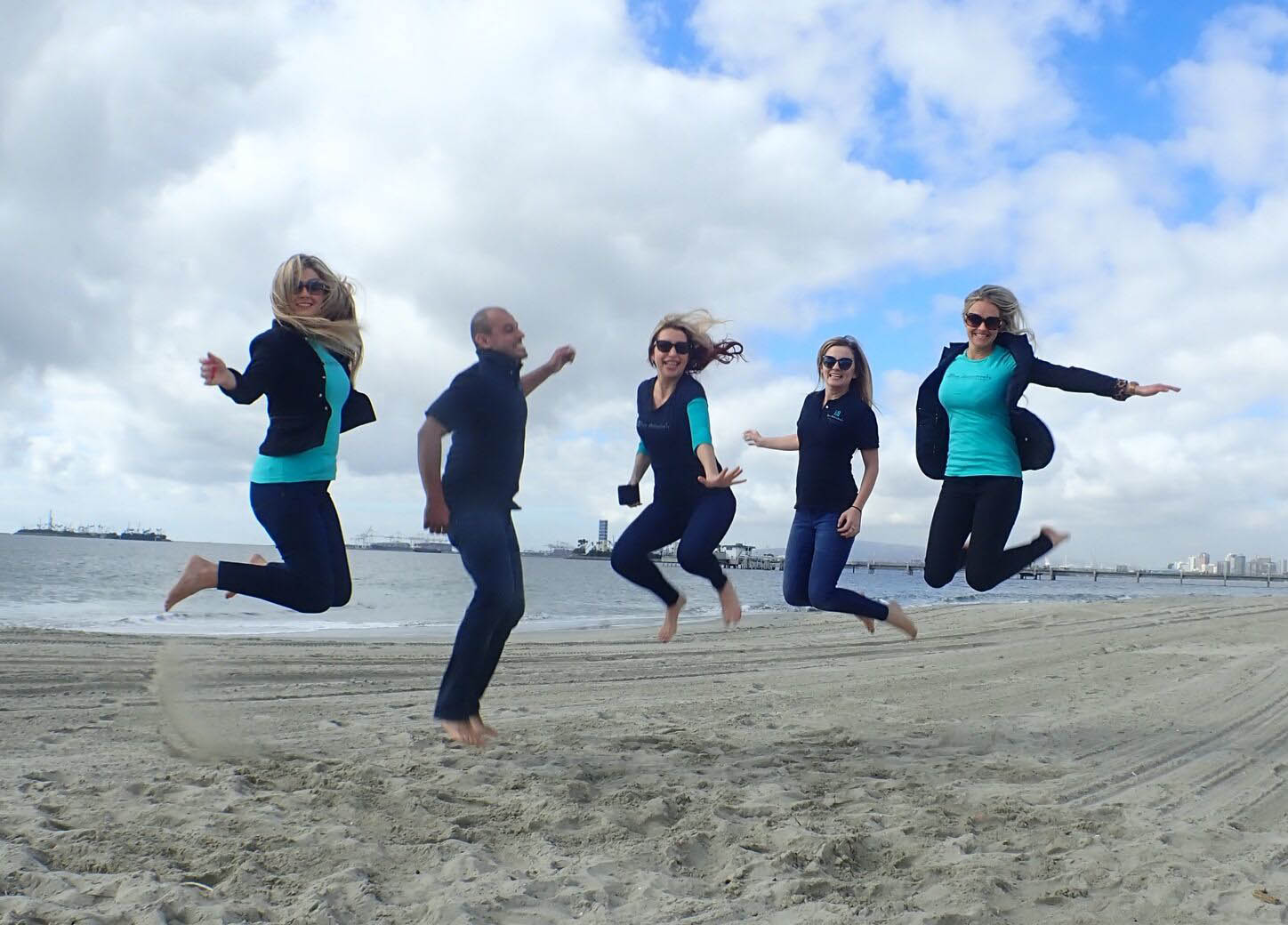 In the recent years, I have assembled an amazing team of like-minded individuals to better serve our clients and that is how LIVE DISTINCTIVELY was born.

My goals in life outside of real estate are centered around my 7 nieces, being a positive influence for troubled teens, making sure my parents enjoy their retirement years and living a life full of adventure and growth! Contributing to worthy causes like:Ocean Defenders Alliance, KW Cares, Animals Rule, Food Finders and Surf Rider Foundation,

Thank you for visiting our site. We're always available for questions or conversation and we look forward to learning what makes you distinctive.

Our first stage of the connection process is to find out why you are interested in making a change or investment. It's different for everyone.

Lets be sure to talk soon!
google-site-verification: google6b3401a02fa1d34d.html